Get the right financial help...
How It Works
Aspire Fund is the easy way to get the right finanical help.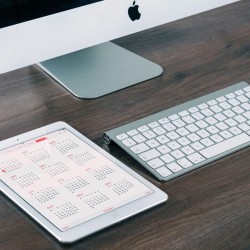 01. Complete Application
Our experienced advisors will prepare the contracts. Simply sign and return it.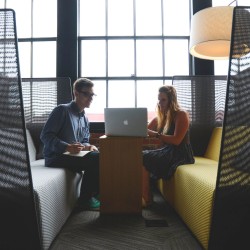 02. Petition Approved
Your advisor will work with you to file the petition, set court date & legal assistance.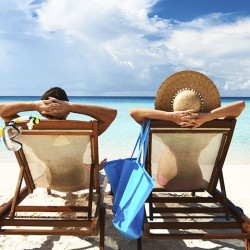 03. Get Paid
Most cusomters receive their funds within the same week that the court order is signed.
Different Payment Types To Meet Your Financial Needs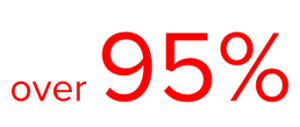 Of our customers come from competitors
95%
Understanding your financial needs is our first priority.  
Get in touch with us  today.